The night before "Day 1" you will be welcome at your hotel room in Page. The adventure starts the next morning with the sunrise.
Sunrise – Blessing Ceremony Navajo Village
8:00 am –  Photo Tips from a professional photographer
9:00 am- Horseshoe Bend Tours
12:00 pm- Lunch (Grand Canyon Brewery)
2:00 pm- Dine Cultural Workshop: Navajo baskets( kneel down making.
6:00 pm- Red Heritage Dinner/Performance
After dinner will be time to go back to your room and get some rest.
The next morning we will take you to the Horseshoe Bend to start your
Second Journey.
Sunrise – Meditation Horseshoe Bend
8:00 am –  Horseshoe Bend Trail Ride
10:45 am- Dixie Lower Antelope
12:00 pm- Lunch

1:00 pm- Glen Canyon Dam Overlook
Navajo Village and Blessing Ceremony
Enjoy a recreation of the authentic Navajo homesite at The Navajo Village Heritage Center, including a blessing ceremony. The entire tour consists of touring through Navajo dwellings (hogans), learning about Navajo rug weaving, and related information. It also includes a Navajo cultural presentation in one of the hogans.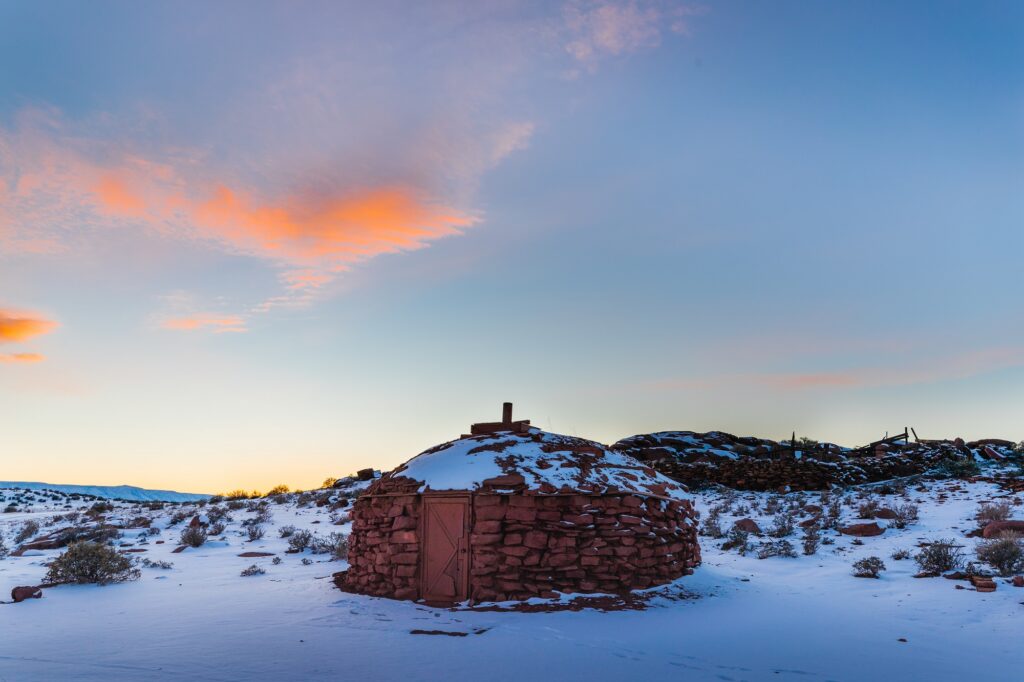 To the Dine, the hogan isn't just a place to eat and sleep. The Holy People of turquoise, white shell, jet, and abalone shell built the first hogans. A round hogan symbolizes the sun, and the doors always face east, so the first thing you see will be the morning rising sun, Father Sun (revered Navajo deity).

As for Navajo rug weaving, the Diné considers it more than an artistic expression. We view rug weaving as an expression of spirituality, cultural continuity, and community. Weaving is a sacred and ancient practice of our people. And products of Navajo weaving are some of the most colorful and high-quality textiles ever produced by Native American Indians.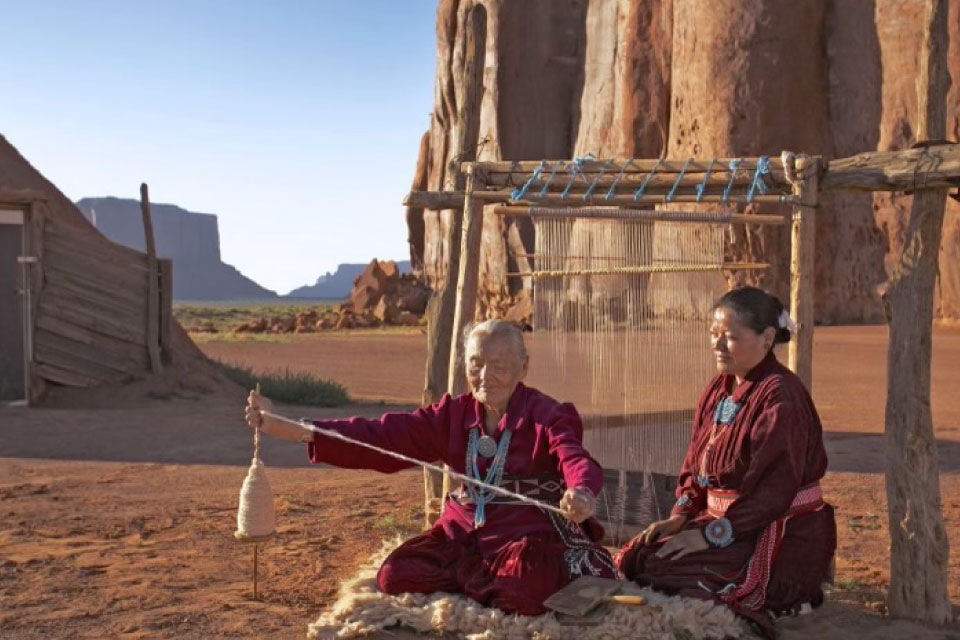 Secret Antelope Canyon & Horseshoe Bend Overlook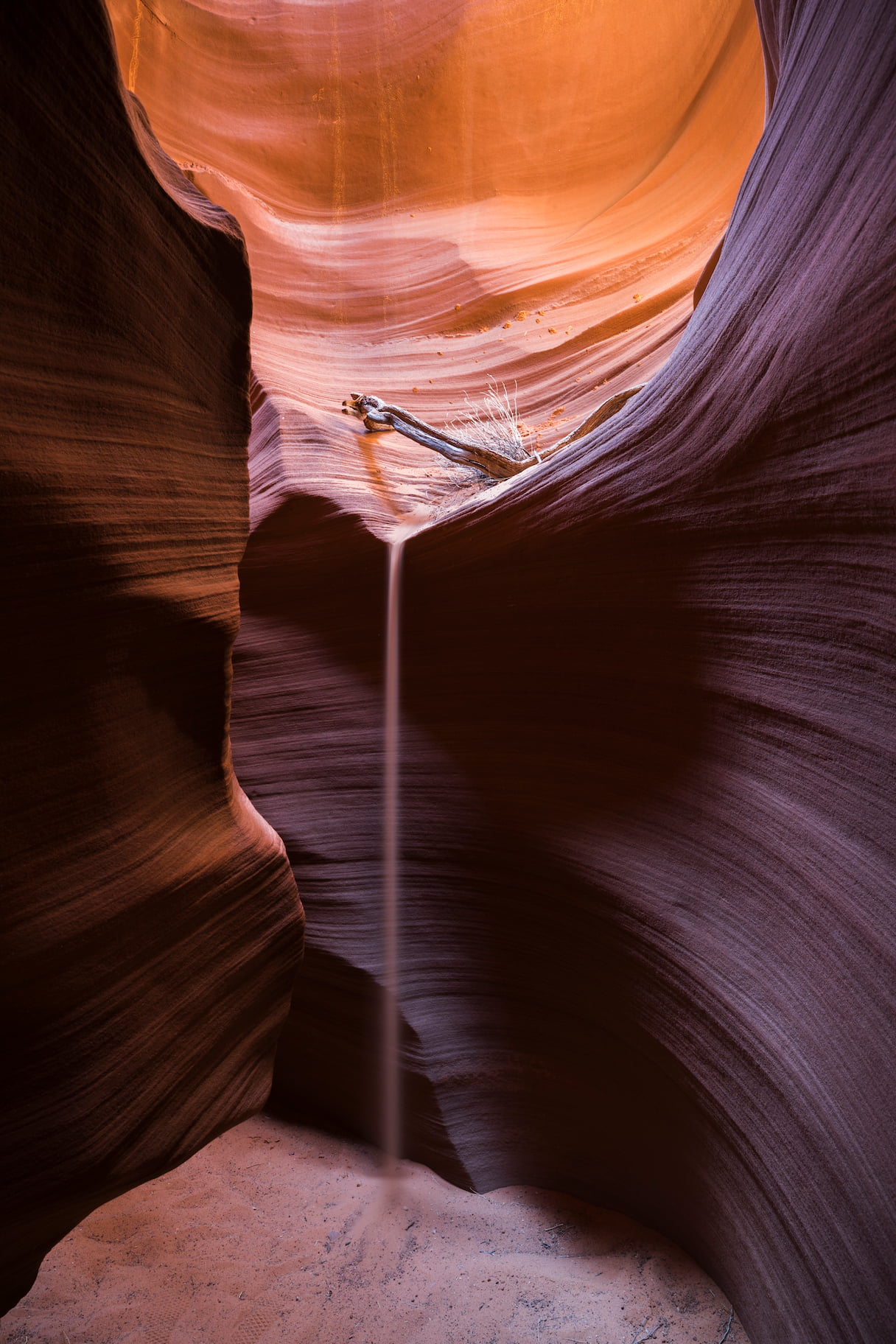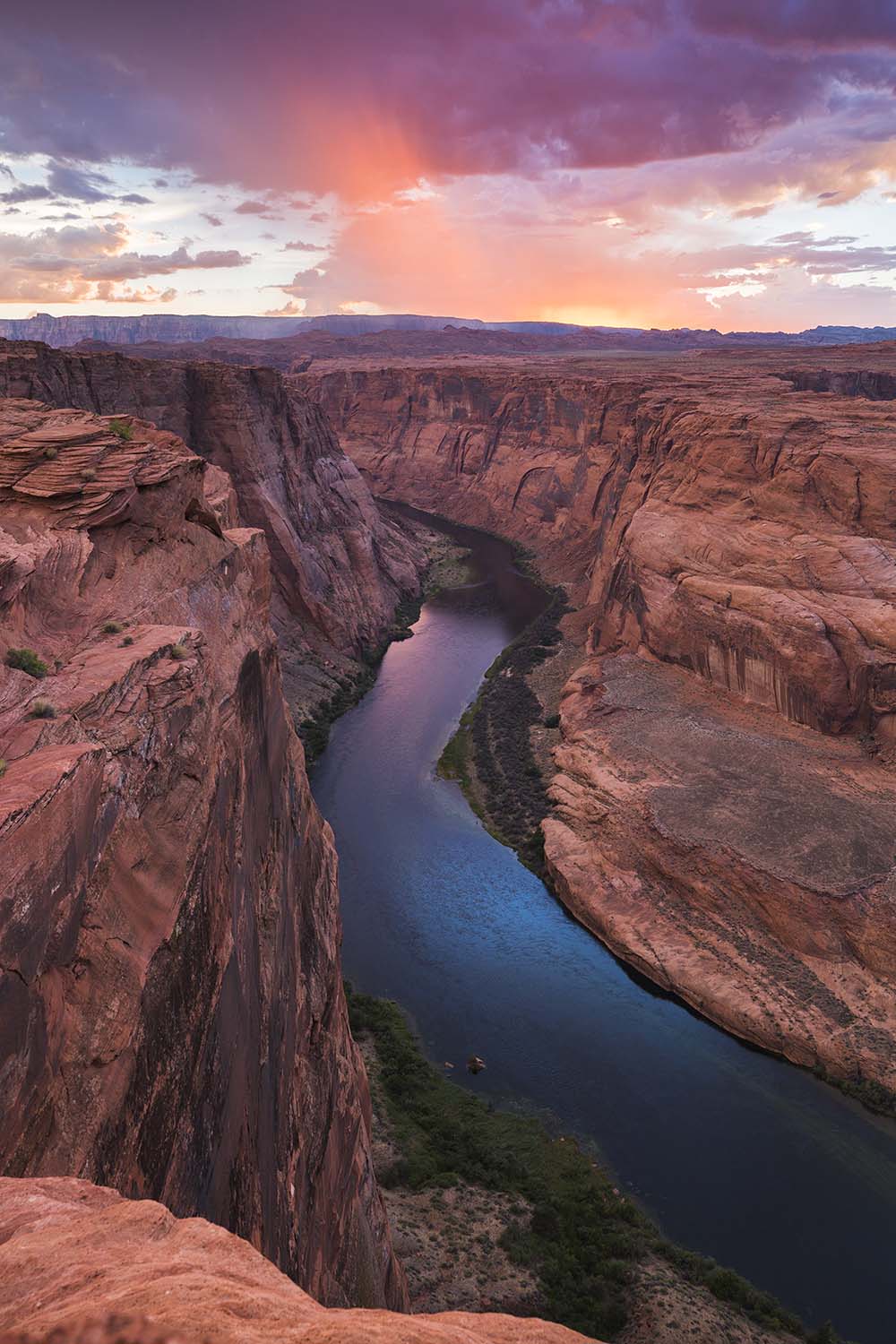 Maintained by the Navajo people, this section of the Antelope Canyon is a sacred site with deep religious significance. Visiting the Secret Antelope Canyon feels like entering a spiritual realm. It's uniquely beautiful with rich colors and swirling formations. It's a branch of the larger Water Holes Canyon that cuts through the Navajo sandstone, featuring slender passageways, smooth curves, and orange hues.To the Navajo (Diné people), Antelope Canyon symbolizes Mother Nature's gifts and power. The canyon is blessed every four years by the Diné when we give thanks to the natural elements that shape its miraculous beauty. 
You'll also enjoy a breathtaking view of Horseshoe Bend – one of the southwest's most extraordinary and iconic views. As a guest, you can choose to have private or limited access to Horseshoe Bend (enjoy it with no crowd or a limited crowd).
Red Heritage is Page, AZ's premier evening event! We are a Native American Performing Arts Dinner Theater, offering nightly dinner shows, showcasing authentic Native American dancing, storytelling, live flute playing, singing, and drumming. Red Heritage prides itself in having world-class Native American Hoop dancers who place in the top ten in the world at the World Championship Hoop Dance Contest annually. Along with our exciting entertainment, we offer different variations of Navajo Tacos, served on fresh Navajo fry bread, topped with your choice of fixings!
You can't miss this one-of-a-kind show to complete your Lake Powell, Antelope Canyon, and Horseshoe Bend Experience!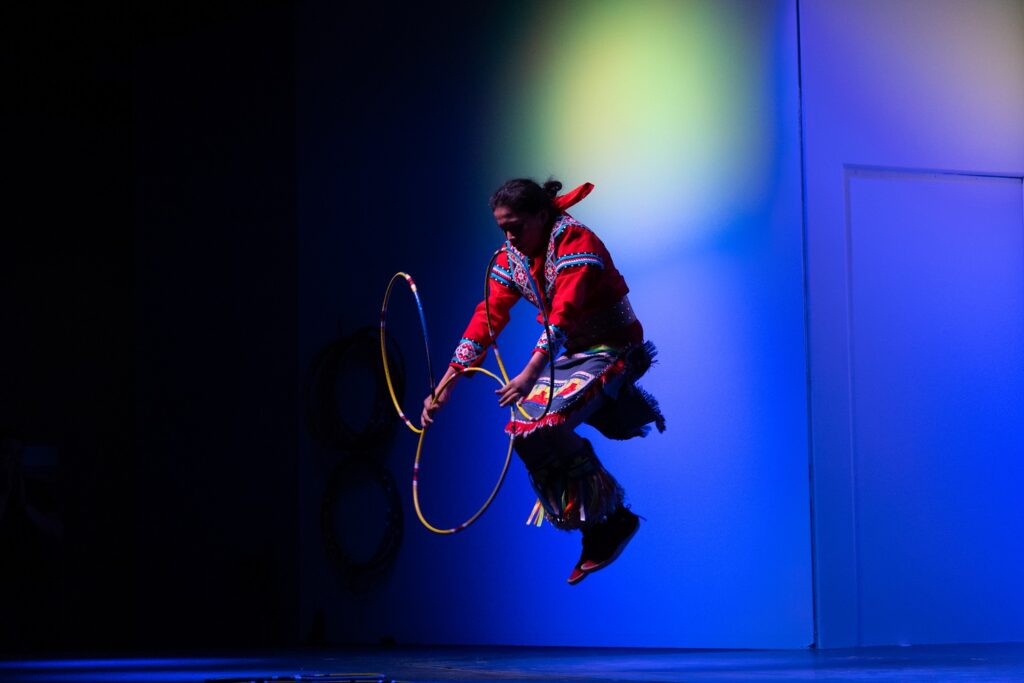 Get up close and personal with beautiful horses and set off on a Horseshoe Bend trail adventure just right for your experience level and ambition.
Horses are sacred and an integral part of Navajo culture. To the Dine, a horse's mane represents dark rain clouds, which ensure moisture and well-being to all life forms on Mother Earth and in Father Sky. Likewise, the arrowheads underneath the hooves protect the Navajo people and all other life forms.
This horseback tour will take you through our great land while accompanied by skillful Navajo Wranglers. You'll also enjoy a hike through the Wind Castle Slot Canyon. Just bring your love of the outdoors and let our qualified, friendly staff ensure the rest.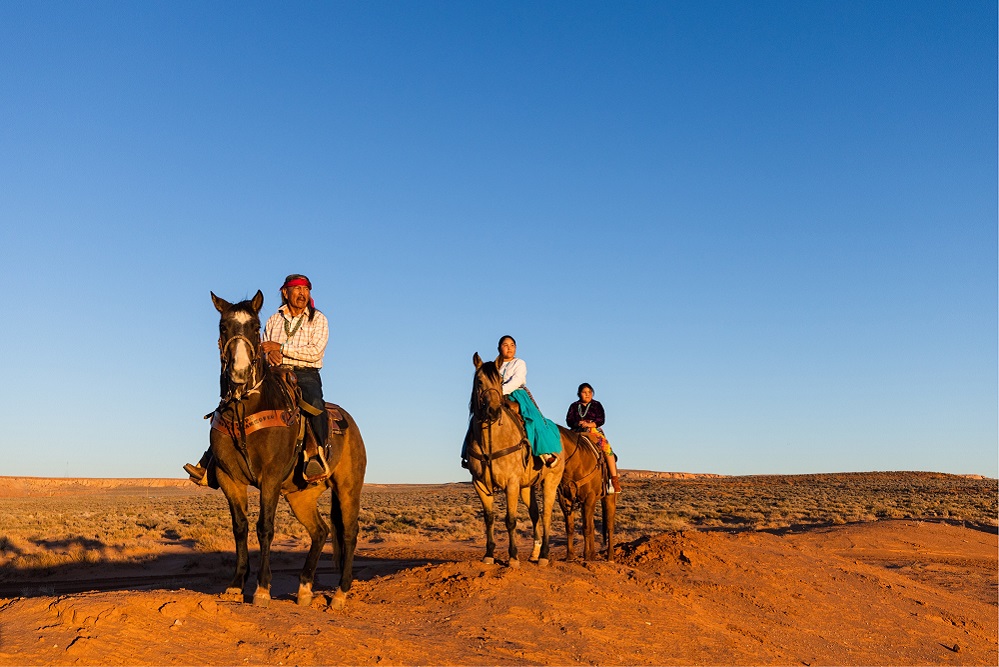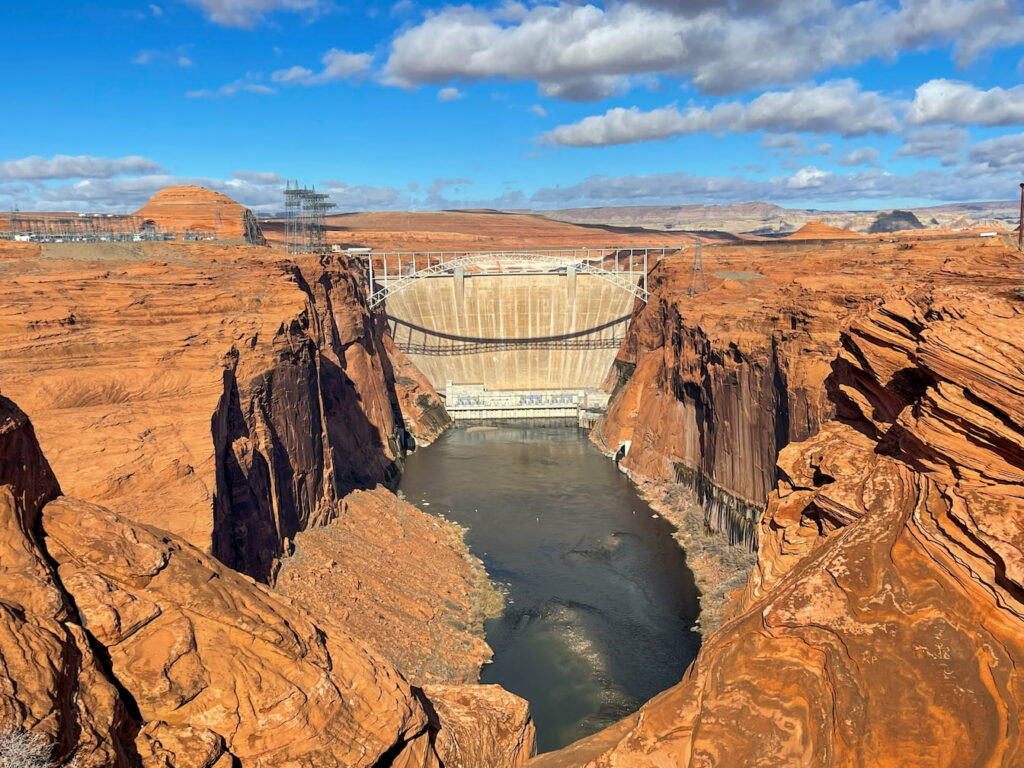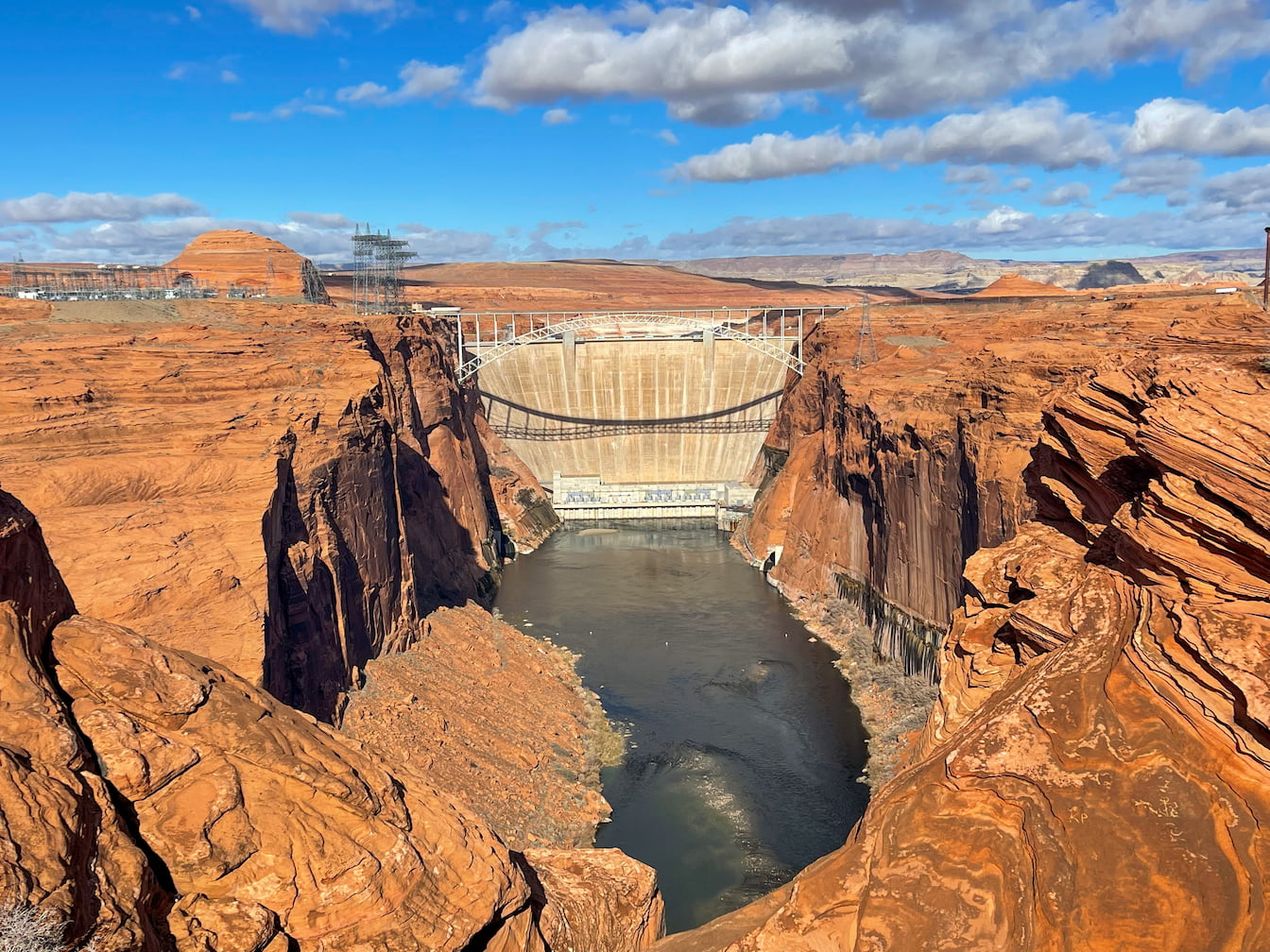 Glen Canyon Dam Overlook is a must-see stop if you're exploring this area in northern Arizona. Glen Canyon Dam Overlook is a designated spot perched 1,000 feet over a bend in the Colorado River, that provides a combination of views, ranging from natural to man-made wonders for the last photos of the experience.
 It's important to note that this is an official vista point created by the National Park Service to provide visitors a scenic–and SAFE–way to see the Dam, the Colorado River and Glen Canyon.
Grab your DINÉLAND EXPERIENCE TicketS
Grab your DINÉLAND PREMIUM TICKETS

Make your experience Premium by adding a helicopter tour flying over the wonders of the Navajo Nation.
Soar Horseshoe Bend in style. The Papillon helicopter ride features a fleet of helicopters that provide an unrestricted view from all seats, enabling maximal sightseeing and comfort. Tours depart from Page's airport, and you will fly over the Lake Powell and Horseshoe Bend, so you can fully discover all that Navajo Land has to offer. The landing site is Tower View. After the experience, our guides will drive you back to your vehicle.